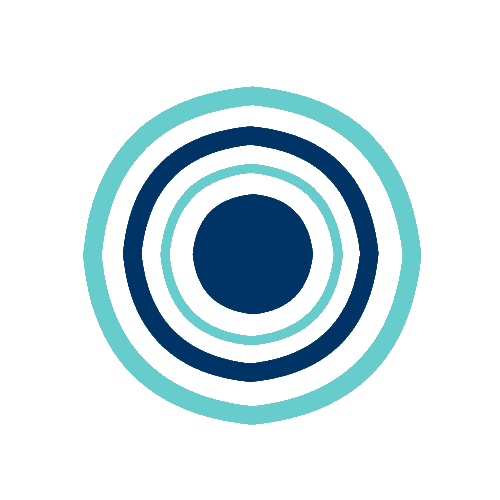 Sutera Harbour distance 2km
As Malaysia's foremost premier integrated property, Sutera Harbour Resort absolutely committed to providing customers with a memorable experience plus superb accommodations and customer service. Nestled between the shores of the South China Sea, fronting the tropical islands and the majestic Mount Kinabalu, is the grand expanse of Sutera Harbour Resort. The 384-acre resort provides a spectacular array of activities from its luxurious five-star hotels, championship golf course, marina and recreational facilities.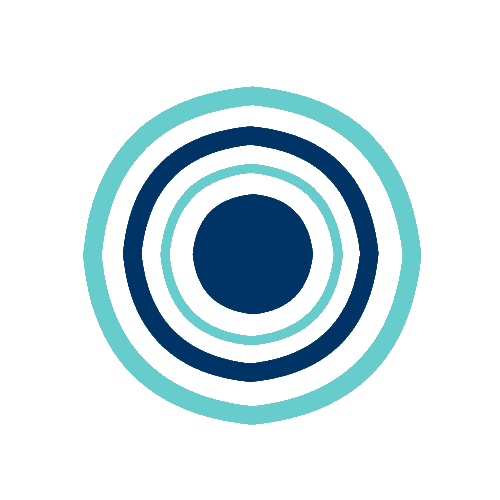 Tanjung Aru Railway Station distance 5km
Tanjung Aru Railway Station is one of four main railway station on the Western Sabah Railway Line located in Tanjung Aru, Kota Kinabalu. As part of the development of rail networks in North Borneo, the construction started since 1896 with the networks from Tanjung Aru passing through the major towns of Kinarut, Papar and Beaufort Full operation service of the North Borneo Railway was launched on 1st August 1914. In 2007, the station was closed for renovation which is originally built from wood are demolished and replaced with a new concrete building.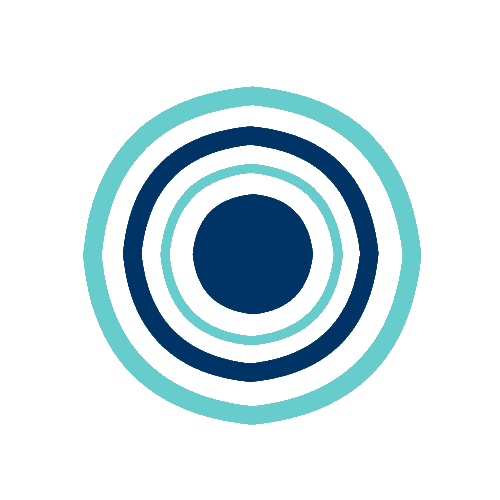 Tunku Abdul Rahman Marine Park distance 11km, via ferry from Jesselton Jetty
Tunku Abdul Rahman Marine Park is a cluster of islands' Gaya Island, Sapi Island, Manukan Island, Mamutik Island and Sulug Island. Gaya Island is the second largest of the islands whereas Sapi, Manukan and Mamutik Island host beach activities as well as snorkeling and diving. The water is calm and safe, making snorkeling and swimming the most popular pastimes for visitors. Island tours can be booked on the spot at the Jesselton Jetty except for diving which requires prior arrangements with a dive center. Island hopping is also an alternative.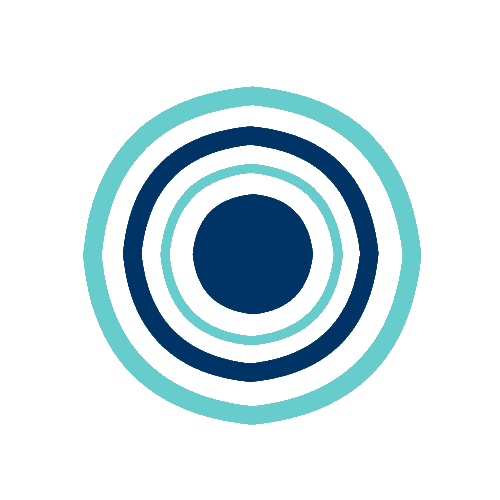 Kota Kinabalu Intl Airport distance 8km
Kota Kinabalu International Airport serves the city of Kota Kinabalu, the state capital of Sabah, Malaysia. It is located about 8 km southwest of the city centre. It is the second busiest airport in Malaysia. The airport is the main gateway into the state of Sabah and into Borneo island. The new terminal building (Terminal 1) opened in 2008 offers all the conveniences of a modern airport, including a variety of shopping and dining venues.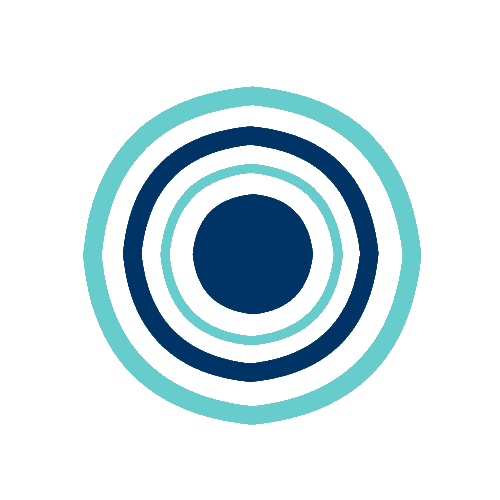 KK Intl. Cruise Terminal distance 4km
Kota Kinabalu is one of the ports of call for many cruise ships passing through east Asia such as Queen Victoria, Queen Mary 2, Diamond Princess, MV Arcadia and SuperStar Virgo via cruise lines such as Cunard, Star Cruises, Princess Cruises and P&O Cruises. Cruise ships will usually dock at Kota Kinabalu Port north of Jesselton Point Ferry Terminal.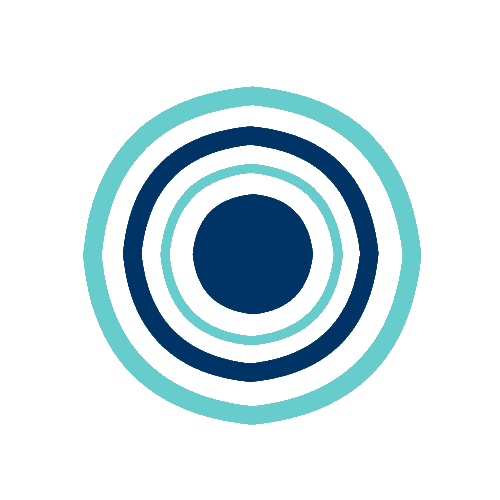 Gaya St. Sunday Market distance 2km
Every Sunday morning, the length of Gaya Street is closed off to traffic to make way for the Fair. Shop for anything under shady trees and over-sized umbrellas, like batik sarongs, fruits and flowers, arts and craft, footwear, antiques and souvenirs, cakes, even pets and herbs!. This is the best place to experience the cross-section of the local population when entire families enjoy a Sunday outing.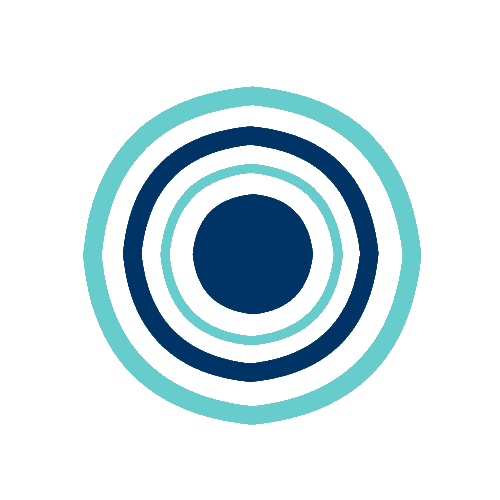 KK Bird Sanctuary distance 6km
The Kota Kinabalu bird sanctuary (a.k.a. Kota Kinabalu wetland center) is a naturally occurring mangrove forest that provides the best bird watching possibilities. The wetland is fed by both salt as well as fresh waters which allows a wide variety of species to coexist within its diverse boundaries. Often seen within the park are large egrets, kingfishers, and exotic purple herons, and during periods of low tide visitors can also frequently make out mud crabs and lobsters navigating their way amongst the twisted roots of the mangroves. Operating hours: Tuesday to Sunday (8.00am-6.00pm), Closed on Mondays, except when falls on a Public Holiday; Open on all Public Holidays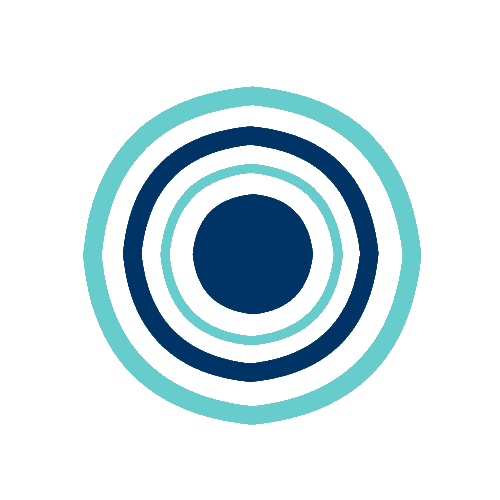 Waterfront Kota Kinabalu distance 1km
Kota Kinabalu's one-stop dining and entertainment centre is found right here along the famous Waterfront. The Waterfront is a popular hangout for both locals and visitors alike. Plenty of food outlets to choose from, from Indian cuisine to fusion food. The Waterfront would come to life at night, a popular after-hours hangout and lots of great places to enjoy happy hours as you watch the sun set over the South China Sea.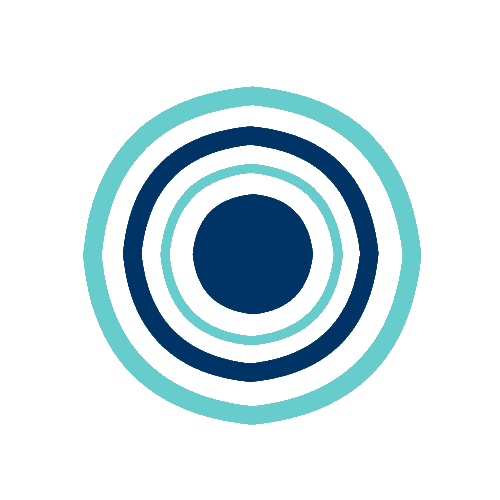 Signal Hill Observatory distance 5km
Signal Hill, the highest point in the city, is one of the best places to get a good view of Kota Kinabalu. Just a couple of minutes drive from Padang Merdeka will bring you to the airy deck where you can get amazing views that extend to the outlying islands of the Tunku Abdul Rahman Marine Park and further. There's no entry fee at the platform, and the only facilities include a toilet and a small cafe that offers snacks and drinks. Operation Hours: Open daily from 8.00a.m. till 12.00a.m. Admission is free and facilities include washrooms and a small cafe that offers snacks and drinks. Operation Hours: Open daily from 8.00a.m. till 12.00a.m.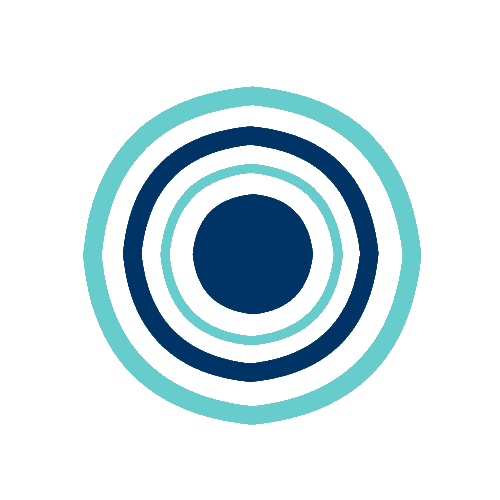 Suria Sabah distance 2km
Suria Sabah located in the middle of Kota Kinabalu. It is a modern 1 Stop modern shopping, located in the city centre, offering a wide selection of international and regional brands, coupled with Malaysian and Sabahan chain stores, eateries and boutiques. Operating Hours: Opens daily on 10.00 a.m. to 10.00 p.m.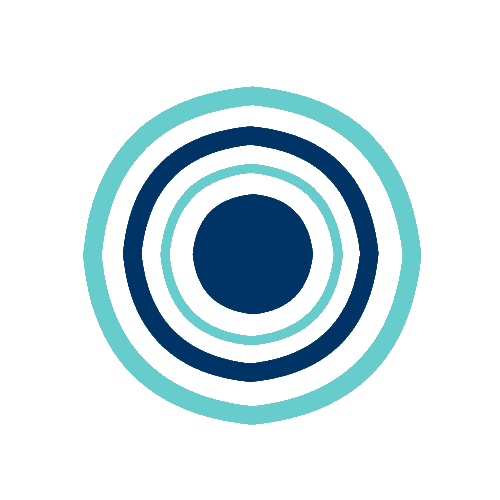 Imago Shopping Centre distance 1km
Imago The Mall at KK Times Square is Kota Kinabalu's newest shopping centre. Imago Mall is a premium shopping destination for local residents and tourists alike.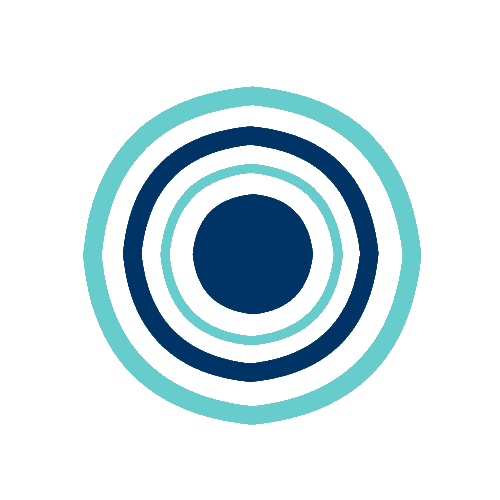 Kinabalu Yacht Club distance 5km
Located on the northern part of the island of Borneo in the Malasian state of Sabah, the KINABALU YACHT CLUB (or "KYC") is one of the oldest surviving from the colonial era. Sitting next to the Tanjung Aru Beach along the coastal stretch towards the Shangri-la Tanjung Aru Resort Hotel in the state capital, Kota Kinabalu, the KYC is easily accessible by sea or by road.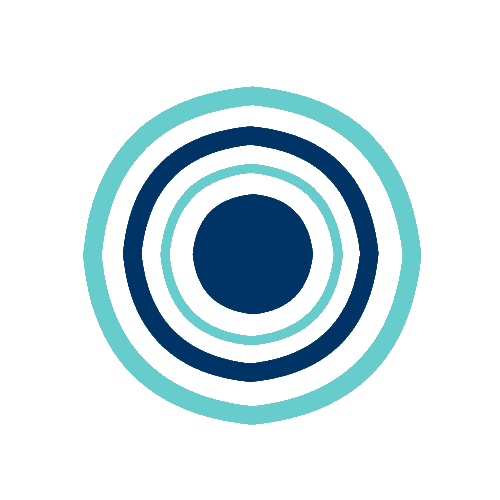 Gleneagles Hospital distance 1km
Gleneagles Kota Kinabalu, a newly-built hospital stands tall in the heart of Kota Kinabalu; the capital city of Sabah. The hospital offers diverse range of healthcare services and patient care with highly trained medical professionals. It is strategically located along the coastal highway of Kota Kinabalu, just 10 kilometres away from Kota Kinabalu International Airport. The hospital poised in-line with its neighbouring notable landmarks like the Sutera Harbour Golf & Country Club and also KK Times Square.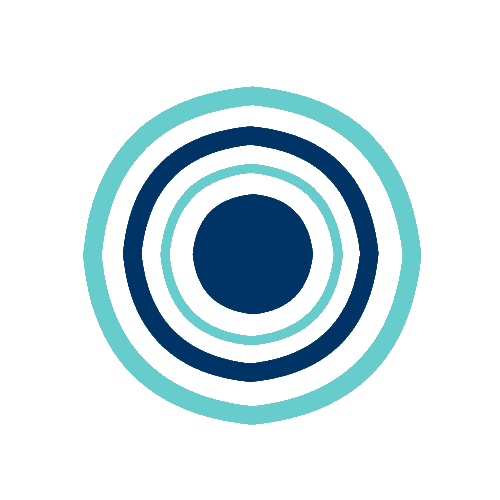 Queen Elizabeth Hospital distance 3km
Queen Elizabeth Hospital (QEH) is a government hospital in Kota Kinabalu, Sabah. It is the main hospital for the city and the whole Sabah which named after the Queen Elizabeth II of the United Kingdom. The first hospital building was built in 1957, a second in 1981, this has since been demolished, in 2009, and replaced with a new one.